The webcam is showing sky and weather conditions above Arillas ! It's very attractive when a few ( or more) clouds come by ....
Arillas main road to Magoulades, Corfu Greece webcam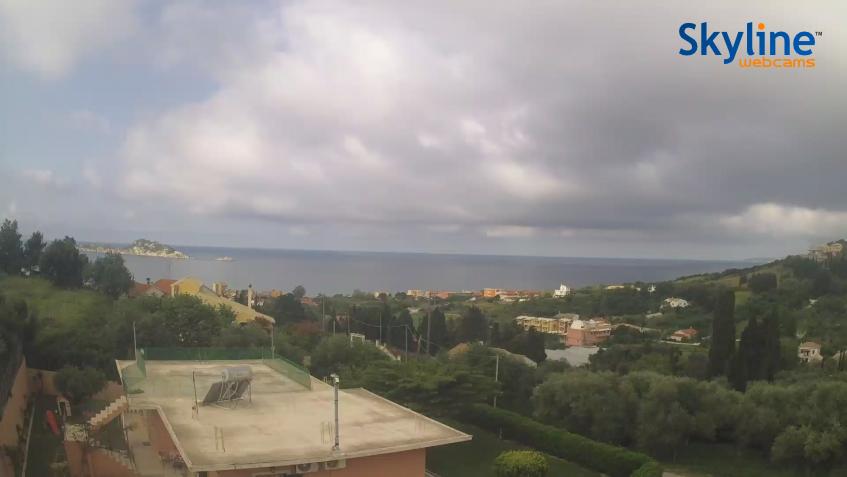 Our new Camera is sponsored by Arillasvillas.gr luxury accommodation. Two detached villas located on the hill of Arillas overlooking the bay and rural area. Six plus one guests will feel like home…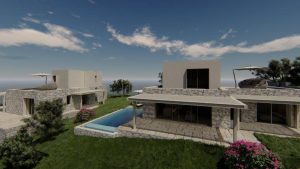 . This webcam is situated on the roof of ARILLAS VILLAS luxury accommodation offering great panoramic Seaview to Arillas , San Stefanos and beautiful, breathtaking Sunsets.