Arillas Corfu webam Our Webcamera is situated on The wall between the Horizon Hotel and Thalassa restaurant in Arillas Beach. It send us a still image every minunte. Click on the picture for live broadcasting .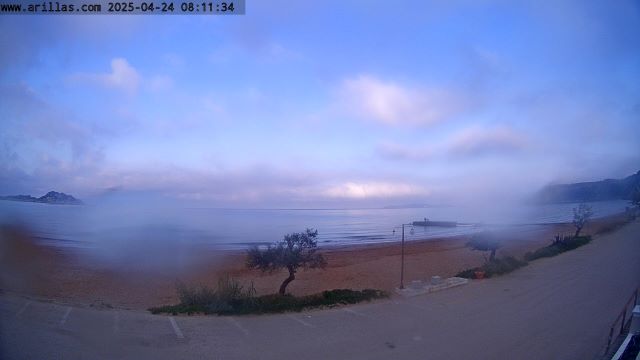 Click for live view
TIME-LAPSE VIDEO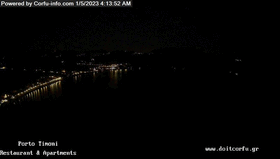 San stefanos NW Webcam
The San stef camera is situated at Manthos Taverna on the south part of the Beach overlooking the entire length of San Stefanos Beach and is
 Sponsored by Noula from 
San Stefano Travel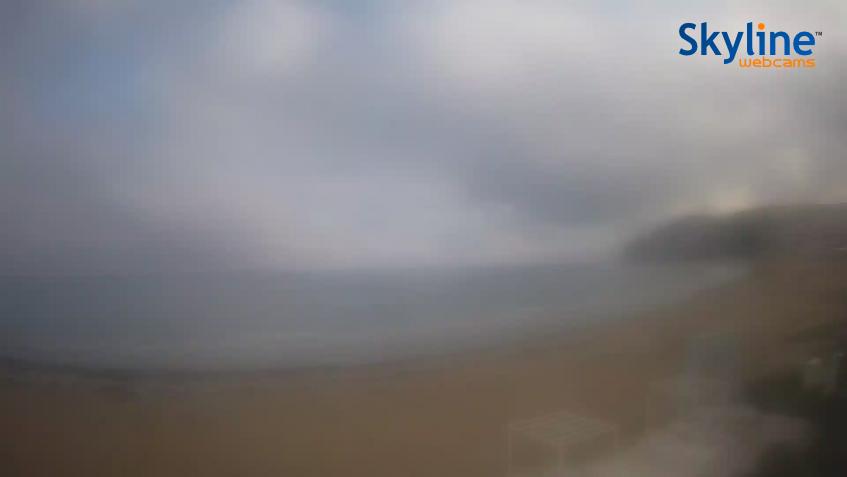 Agios Georgios NW Webcam
This Camera is Situated above 
ILIOS Jewellery
in San George Bay in North west Corfu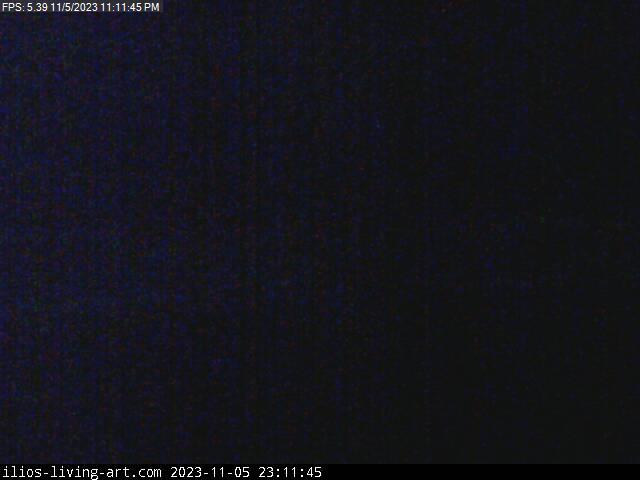 >
Agios Georgios view from Afionas
This Camera is Located on the roof of
ZEUS THRONE RESORT
Restaurant showing the beachfront of "
AGIOS GEORGIOS IN NORTH WEST CORFU
"  beach.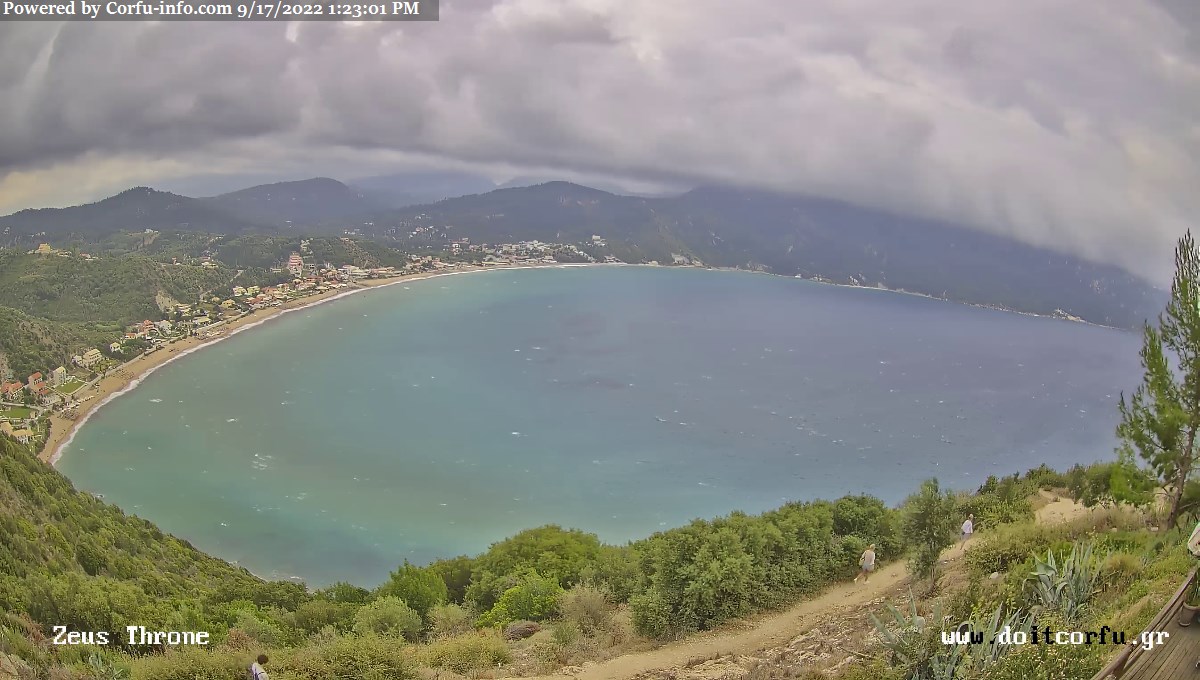 AFIONAS Webcam at Anemos Restaurant Viewing Arillas and the Diapontia islands